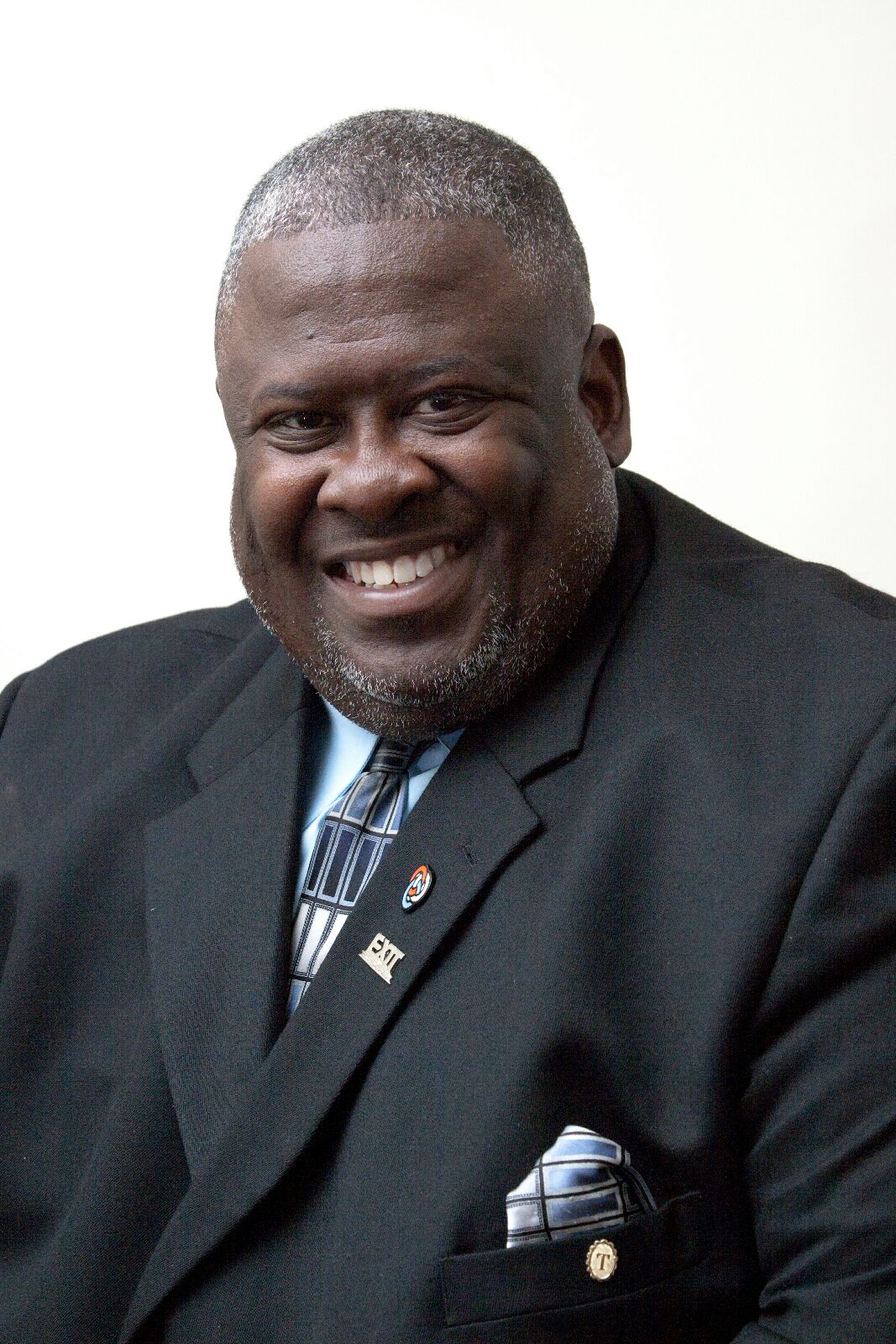 I have the privalege of being in a real estate training over the last 6 weeks with Blaque Tate. I've come to find him to be such an amazing friend and success partner. I decided to interview him and find out more about him as an individual and to find out more about him. Over the last 6 weeks he's called me and helped me figure out some things in life. He has such an a caring and generous spirit. During the times that we've spoken he is attentive and full of wisdom and information that are crucial in our profession as real estate agents. Blaque Tate has been serving Prince George, Charles, Calvert, and St. Mary's County in MD and helping buyers and sellers with their homes. He has a heart of gold, after serving his country for 13 years he's found a way to give back and serve to others like himself. He proudly specializes in assisting all heros of our country and is part of a fantastic group called Homes for Heros. Here are some of the things I learned during my interview with Blaque Tate.
1. What made you decide to become a real estate professional?
Answer: I decided to pursue a Career in Real Estate after being invited to the business by a friend. He knew that I had an Entrepreneurial Spirit.
He was a Business Partner in another business with me. He kept telling me to come join him. I kept putting him off, until the day he showed me his First Check. At that point, I was all in!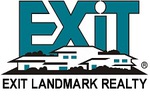 2. What made you decide to make Exit Landmark Realty your home?
Answer: I had a meeting with Bernadette Cole and she introduced me to the EXIT Business Model, it just made sense along with the Family Atmosphere at EXIT Landmark Realty, I decided to Plant my Flag right here.
3. Tell me something about Blaque Tate that makes you who your are and what you enjoy doing outside of helping hundreds of family in real estate?
Answer: I am a Husband, Father, Grandfather and Great Grandfather. Needless to say, I am most Passionate about being an example to my Family. In my spare time I enjoy spending time with my Grandchildren, fishing and Playing Drums.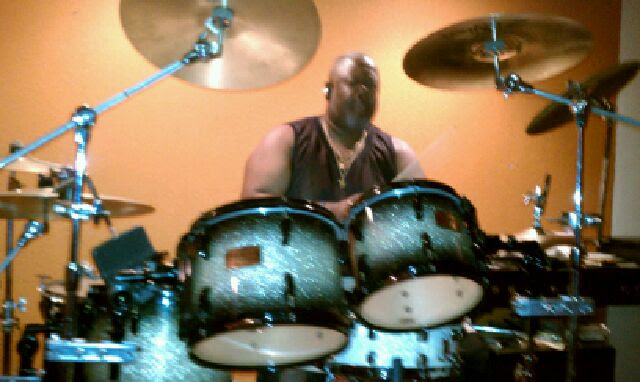 Thank you so much for taking the time to allow me to interview you. I've enjoyed our conversations and business building and look forward to many more conversations with you. You a gentleman after my own heart especially in the music arena since my family comes from soul. I hope that if you're looking to get some great information in those areas of MD that he services don't hesitate to reach out to my friend Blaque Tate.
Thank you and remember I am Grace Johnson your dreamrealtor getting results beyond the sale!
Delaware homes for Sale – Grace Johnson - Realtor at Exit Central Realty with 11 years of experience. I specialize in the New Castle and Kent County. I am passionate about getting results for my buyers and sellers beyond the sale. Contact me for all your real estate needs at 302.757.2800.